Did you know?
Although they don't actually use energy, windows can be one of the most significant sources of heat loss in a home. Up to 28% of a home's energy loss can be attributed to windows.
---
Buying a newly constructed home is a window into energy efficiency.
Modern windows are better designed and more insulating than those manufactured in the past.
Energy Star
Every Donovan Home exclusively uses Energy Star windows with top of the line CSA.440 Ratings for air, water and wind penetration, all independently tested to meet Newfoundland's climate requirements. Energy Star rated windows allow you savings that could reach 12%. By considerably lowering energy costs, they represent substantial savings while providing comfort to your home. There are many more advantages in the quality of these products: better comfort, less noise coming from the outside and less condensation than traditional windows.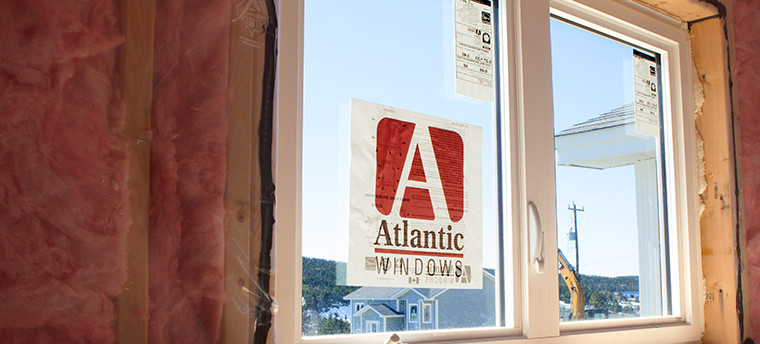 Every window we install is also Low-E (low emissivity glass) and the space between the glass panes is filled with Argon Gas. These windows have been coated with a low-emittance material designed to reflect heat. A window made with low emissivity glass repels ultraviolet rays that cause heat during summer months, but absorbs them and lets the heat in during winter. This type of glass can help you significantly lower your energy bills all year long!
It's like Longjohns for your Windows! Buy New - Save Energy!
---
Click to learn more about all of the above New Home Energy Savers from Donovan Homes, already included in all of our new homes!