Did you know?
Your attic is the coldest part of your house in the winter, and the warmest part in the summer!
---
Why insulate your attic?
The goal of insulation is to resist the flow of heat through our walls, floors, and ceilings. During the winter months, insulation keeps heat inside, and in summer, insulation keeps heat out.
Poor attic insulation can result in unwanted heat loss from your attic, causing reduced energy efficiency and higher heat bills. Older homes in St. John's and surrounding communities can often be poorly insulated in the attic, as for many years, building codes did not require higher measures of energy efficiency as they do today.
Attic insulation technology is constantly evolving and providing increased energy efficiency - as a result, having modern attic insulation delivers the greatest return on investment for most Canadian homes, and can reduce heat loss through your attic by 75-80%.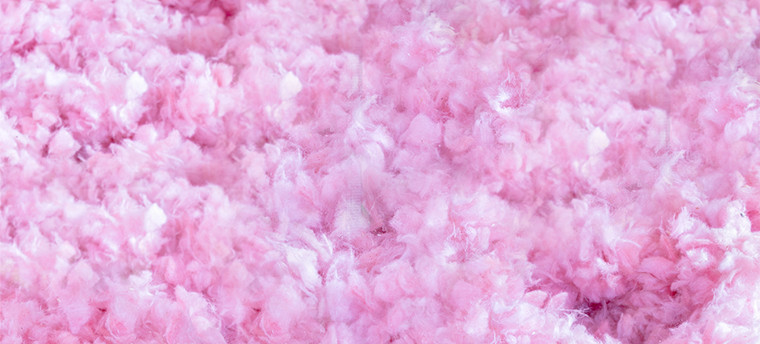 R-50 Rating
Every home built by Donovan Homes now contains R-50 insulation in the attic - this is about 18.5 - 20 inches of high quality insulation that will reduce your winter heating bills, and help keep your home cooler in the warm summer months.
What does R-Value mean? The 'R' stands for resistance, and the number next to the R measures the level of resistance to heat flow a particular type of insulation provides. The higher the number, the better job the insulation will do of keeping your home energy efficient.
R-50 Attic Insulation - It's Like a Wool Hat for your Roof! Buy New - Save Energy!
---
Click to learn more about all of the above New Home Energy Savers from Donovan Homes, already included in all of our new homes!